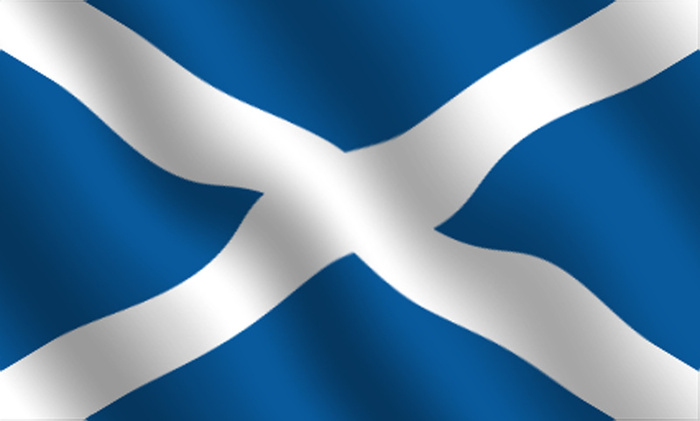 Chorus
He is my hero, my dashing darling
He is my Caesar, dashing darling.
I've had no rest from forebodings
Since he went far away my darling.

For a while I was a gentle maiden
And now a spent worn-out widow
My spouse ploughing the waves strongly
Over the hills and far away.

Pain and sorrow are all I know,
My heart is sore, my tears a' flow
Since o'er the seas we saw him go
No news has come to ease our woe.

The cuckoo sings not pleasantly at noon
And the sound of hounds is not heard in nut woods,
Nor summer morning in misty glen
Since he went away from me, my lively boy.

Noble, proud young horseman
Warrior unsaddened, of most pleasant countenace
A swift-moving hand, quick in a fight,
Slaying the enemy and smiting the strong.

Let a strain be played on musical harps
And let many quarts be filled
With high spirit without fault or mist
For life and health to toast my lion.

Dashing darling for a while under sorrow
And all Ireland under black cloaks
Rest or pleasure I did not get
Since he went far away my dashing darling.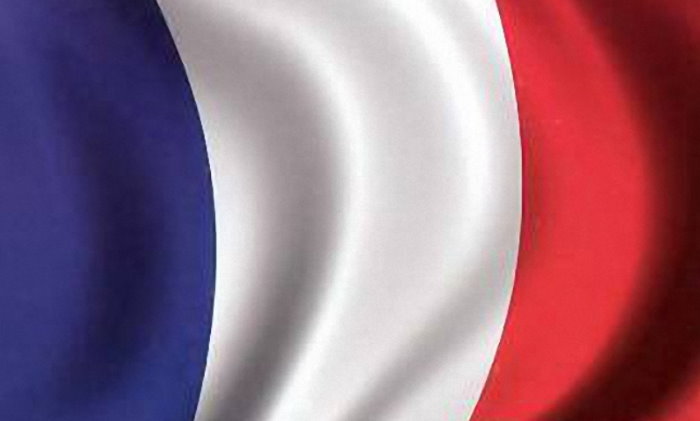 Refrain
Mon héros, mon bien-aimé,
Mon César, mon bien-aimé,
Paix et joie m'ont fuie à jamais,
Quand est parti mon bien-aimé !

Jadis j'étais charmante et gaie.
Mais me voici veuve désormais.
La mer m'a repris mon bien-aimé
Par delà les monts, à l'étranger.

Chaque jour, en proie au chagrin,
Je verse des pleurs amers en vain,
Car celui que j'aime m'a quittée.
Que devient-il donc ? Nul ne le sait.

A midi le chant du coucou n'est pas gai,
Dans les bois, les chiens de chasse se sont tus,
Il n'y a plus de matin d'été dans les vallées embrumées
Depuis que mon bien-aimé m'a quittée.

Noble et fier jeune chevalier,
Ton insouciance, ta beauté,
Ton bras agile dans les combats
Terrassaient les forts, les potentats.

Harpe sonore, entame un chant !
Emplissez vos coupes à présent !
Coeurs décidés, droits et loyaux,
Portez un toast à mon héros !

Ce deuil maintiendra-t-il longtemps
Erin dans ses noirs vêtements ?
Paix et joie l'ont fuie à jamais
Lorsqu'elle perdit son bien-aimé...