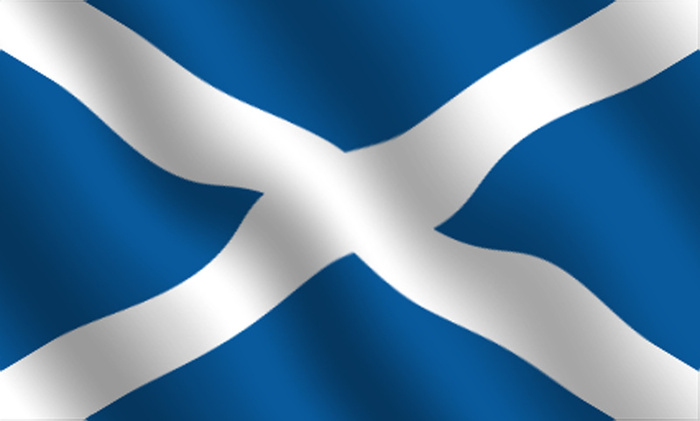 'Scots, wha hae wi' Wallace bled,
Scots, wham Bruce has aften led,
Welcome tae your gory bed
Or tae victory!

'Now is the day, and now is the hour:
See the front of battle lour,
See approach proud Edward's power
Chains and slavery!

'Wha will be a traitor knave?
Wha will fill a coward's grave?
Wha sae base as be a slave?
Let him turn, and flee!

'Wha for Scotland's King and Law
Freedom's sword will strongly draw,
Freeman stand or freeman fa',
Let him on wi' me!

'By oppression's woes and pains,
By your sons in servile chains,
We will drain our dearest veins
But they shall be free!

'Lay the proud usurpers low!
Tyrants fall in every foe!
Liberty is in every blow!
Let us do or dee!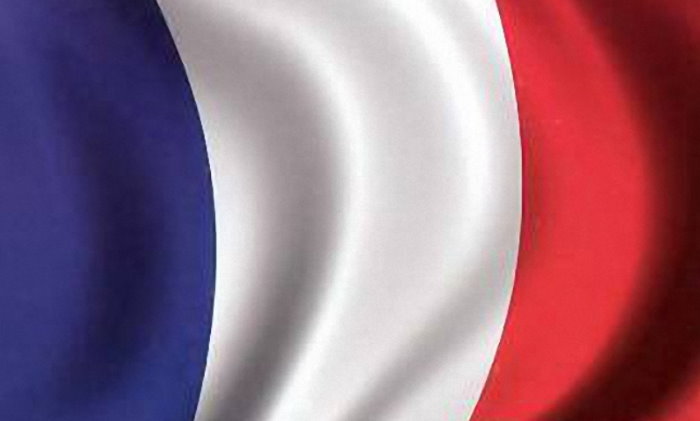 Ecossais en qui coule le sang de Wallace
Ecossais que Bruce a si souvent menés
Accepte de mourir
ou de vaincre !

Le jour et l'heure sont maintenant venus
Vois ici bas la ligne de front
et regarde les troupes du fier Edouard
venues t'asservir !

A celui, assez coquin pour trahir
A celui trop couard pour faire face
A celui qui veut demeurer esclave
Je dis : tourne le dos et fuis !

A celui qui soutient la cause du roi d'Ecosse
et brandit fermement l'épée de la liberté
A cet homme libre qui survit ou meurt,
Je dis : rallie toi à moi !

Face à l'oppression et la douleur;
Face à nos fils entravés,
que le sang pur qui coule dans nos veines
Nous affranchisse !

Renverse l'usurpateur !
A chaque ennemi défait, un tyran disparait !
Notre liberté s'acquiert à chaque fait d'arme !
Laissez-nous vaincre ou mourir !