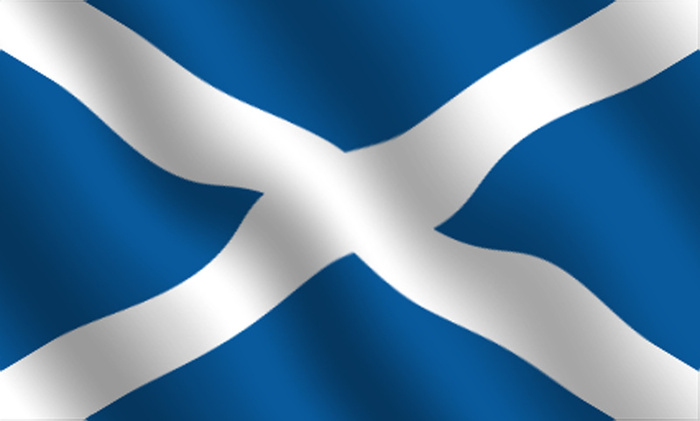 Chorus
Speed bonnie boat like a bird on the wing,
Onward, the sailors cry.
Carry the bairn/lad that's born to be king,
over the sea to Skye. Loud the winds howl, loud the waves roar,
Thunderclaps rend the air;
Baffled, our foes stand by the shore,
Follow they will not dare. Chorus Though the waves leap, soft shall ye sleep,
Ocean's a royal bed.
Rocked in the deep, Flora will keep
Watch by your weary head. Chorus Many's the bairn fought on that day,
Well the claymore could wield,
When the night came, silently lay
Dead in Culloden's field. Chorus Burned are their homes, exile and death
Scatter the loyal men;
Yet e'er the sword cool in the sheath
Charlie will come again.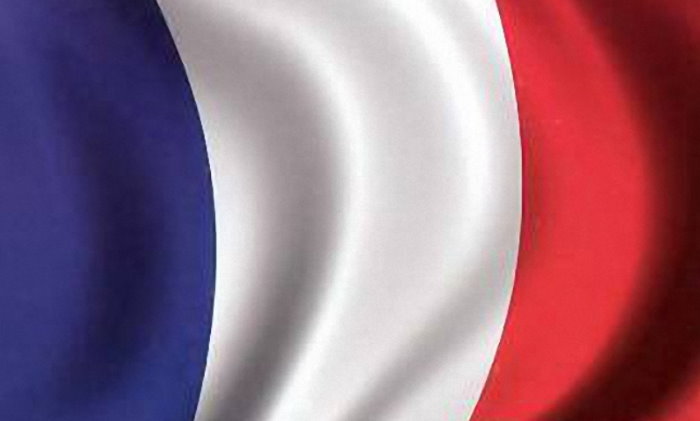 Refrain
Vogue vite, bateau du beau Prince, tel un oiseau à tire d'aile.
En avant ! Cris les marins.
Emporte l'enfant/l'homme né pour être roi,
au-delà de la mer, vers l'île de Skye. Forts sont les hurlements du vent et le grondement des vagues.
Les coups de tonnerre déchirent l'air.
Perplexes, nos ennemis sont restés sur la rive,
le suivre ils n'ont pas osé. Refrain Malgré le creux des vagues, doux est votre sommeil.
L'océan est un lit royal.
Bousculée dans les abysses, Flora veille
sur votre sommeil. Refrain Beaucoup des enfants d'Ecosse qui ont combattu ce jour-là;
maniaient l'épée avec dextérité.
Quand la nuit vint, silencieusement allongés,
ils moururent sur le champ de bataille de Culloden. Refrain Leurs maisons brûlées, ils sont exilés ou morts.
Les hommes loyaux sont dispersés ;
Bien que l'épée soit paisiblement restée dans son fourreau
Charles reviendra.