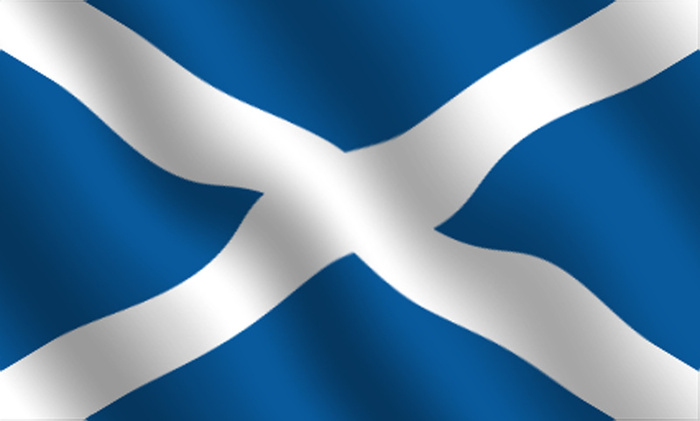 Land of the thistle and the rowan tree
Scotland a nation, proud and free.
Under the Saltire, flying high for me,
Leading us onward to victory.

Aiming high for all to see,
Together we stand, with faith in our land.
In times of trial and in victory,
Scotland we will be there.

High in the mountains the die was cast,
By our forefathers in the past.
Vows of unity and peace were made,
In a Highland cathedral, where the pipers played.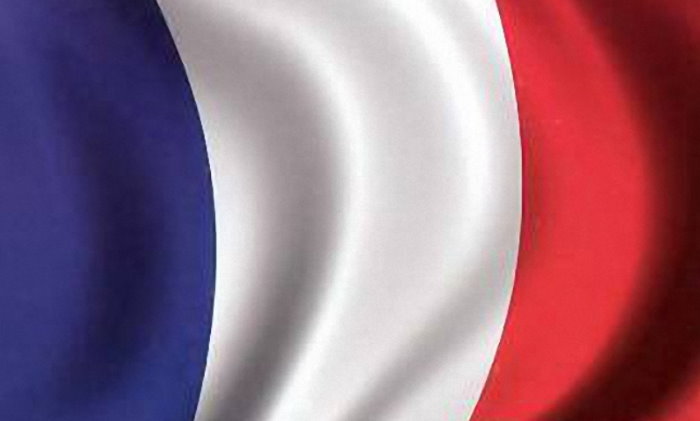 Terre du chardon et du sorbier,
L'Ecosse est une nation fière et libre.
Pour moi elle arbore haut la bannière de Saint-André
Qui nous mène à la victoire.

Notre ambition est de nous voir vivre
Tous ensemble avec loyauté sur nos terres.
En ces temps de luttes, par la victoire
L'Ecosse sera toujours là.

Haut dans les montagnes la mort a été bannie
Par nos ancêtres qui dans le passé
ont fait le serment d'unité et de paix,
Dans une cathédrale lorsque les sonneurs jouèrent.