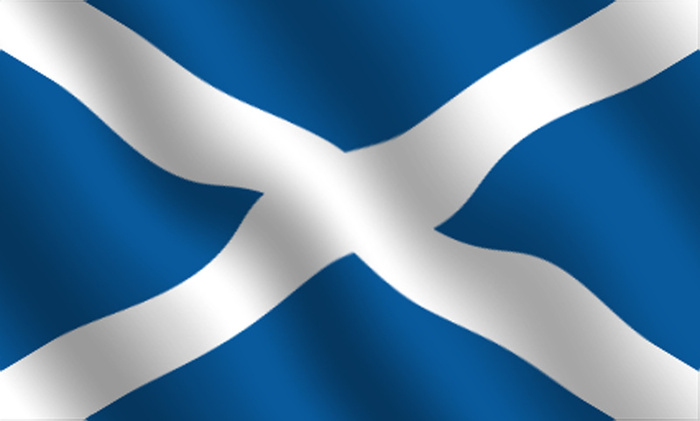 Cope sent a challenge frae Dunbar,
Sayin "Charlie meet me an' ye daur;
An' I'll learn ye the airt o' war,
If ye'll meet me in the morning." Chorus
O Hey! Johnnie Cope are ye waukin' yet?
Or are your drums a-beating yet?
If ye were waukin' I wad wait,
Tae gang tae the coals in the morning.
(*) Prestonpans was the location of coal fields. When Charlie looked the letter upon,
He drew his sword and scabbard from,
Come, follow me, my merry men,
And we'll meet Johnnie Cope in the morning. Chorus Now Johnnie, be as good as your word,
Come, let us try baith fire and sword,
And dinna flee like a frichted bird,
That's chased frae its nest i' the morning. Chorus When Johnnie Cope he heard o' this,
He thocht it wouldna be amiss,
Tae hae a horse in readiness,
Tae flee awa in the morning.
Chorus Fye now, Johnnie, get up an' rin,
The Highland bagpipes mak' a din,
It's better tae sleep in a hale skin,
For it will be a bluidie morning. Chorus When Johnnie Cope tae Dunbar cam,
They speired at him, "Where's a' your men"
"The de'il confound me gin I ken,
For I left them a' in the morning." Chorus Now Johnnie, troth ye werena blate,
Tae come wi' news o' your ain defeat,
And leave your men in sic a strait,
Sae early in the morning. Chorus In faith, quo Johnnie, I got sic flegs
Wi' their claymores an' philabegs,
Gin I fecht them again,
de'il brak my legs,
So I wish you a' good morning.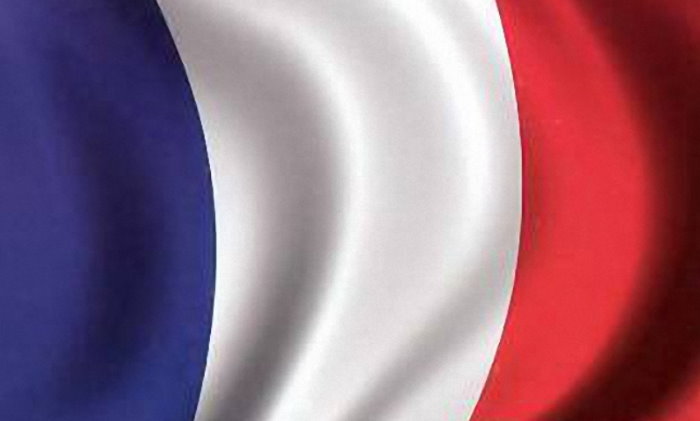 Cope défia le Prince depuis Dunbar.
Il lui écrivit : « Charles oseras-tu venir te battre ? »
Je t'enseignerai l'art de la guerre
Si tu viens jusqu'à moi dans la matinée. Refrain
Hey ! Johnny Cope es-tu toujours en route ?
Tes tambours battent-ils encore la cadence ?
Si tu viens à moi, je t'attendrai
Pour te combattre dans les houillères au petit matin.
(*) Prestonpans est un bassin houiller Après avoir lu la lettre
Charles tira son épée du fourreau.
Tous avec moi mes joyeux compagnons,
Nous affronterons Johnny Cope à l'aurore. Refrain Maintenant Johnny soit digne de tes propos,
Viens affronter nos balles et nos lames
Sans fuir comme l'oiseau effrayé
Qui, pourchassé, abandonne son nid. Refrain Lorsque Johnny Cope entendit cela
Il jugea prudent, au cas où,
De prévoir un cheval
Pour fuir au loin dès l'aurore. Refrain Fui dès maintenant Johnny. Lève toi et cours.
Lorsque les cornemuses rugissent
Mieux vaut partir dormir sans une balafre
Que de vivre une matinée sanglante.
Refrain Quand Johnny Cope arriva à Dunbar,
On lui demanda : où sont vos hommes ?
« Seul le diable le sait,
depuis que le les ai abandonnés ce matin ». Refrain A présent Johnny, croyez-vous pouvoir sans crainte
M'annoncer la nouvelle de votre propre défaite
En ayant laissé vos hommes aux abois
Si tôt ce matin ? Refrain En vérité, moi Johnny, j'ai eu peur
De leurs claymores et de leurs kilts
Plutôt que de leur faire à nouveau face,
que le diable me brise les jambes
Ainsi passerais-je une meilleure matinée.